We reached the end of month 3 in this hard but amazing internship. What can I say…every day I'm learning something new! If it has to do with going to skate shops and get them on-board with our awesome decks, like I did this week or if it has to do with making sure our riders on Hook it are doing their part and respecting their contract's duties, it's all happening here at Bamboosk8.
Personally, this last two weeks I've visited a shop on the Gold Coast and they're so happy, maybe we're starting a distribution in Australia. They love our decks and my sales rep abilities made it all possible (aahahahh, I'm a genius!!!). At the Hook it team, we've been working on competitions and bringing more people active to interact with us with emails, comments ect. The latest competition we've created is bringing a lot of action to the website and our brand, it's called the Bamboosk8 Treasure Hunt and kids have to find clues hidden in other sites of ours and the first to find the clues win a prize.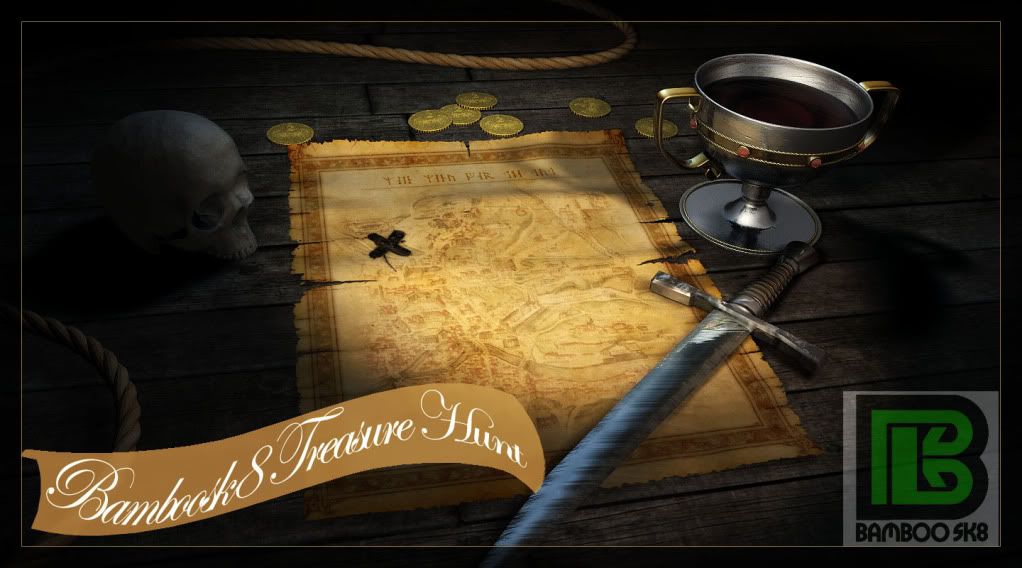 The crew residing in Cali was fortunate enough to participate at the Clash at Clairemont, but were unlucky with the weather since it rained all day and no demos went on, but Bamboosk8 stayed there to the end supporting all the kids and fanatics around.
Time is flying by now and if everything goes according to plan in 4 weeks' time we all graduate from the internship with enough points to move forward with our careers. This week also we have our final exam, daunting but very important to teach us about lead times and shipping costs together with understanding how a business stays profitable over the course of a year. Last time I did well, but this week I really want to go the extra mile and get maximum points.
We have been also interviewed on all the questions we are given during the internship, to see our changes to responses and to see if we are learning to use the STAR format. A very useful way to be prepared and kick it at future interviews. We'll have another one in the coming weeks as a final one before the end of the internship, but this one was good because I gathered a lot of feedback on what to improve.
Well, I guess that's enough of me for this time, let's go out there to shred in Bamboosk8 fashion!
Thanks for reading
Gabe